Favorites
Ashley's Pick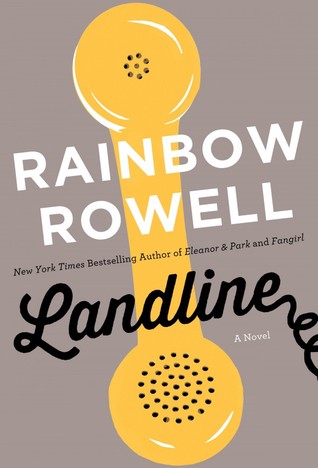 May Reviews
May Highlights
Nicole talks about how she HATES being the Black Sheep in this month's Thoughts for Thursday post.
We introduce a NEW feature BATTLE OF THE BOOKS. And for the first post we battle the captains - THORNE vs STURMHOND. Don't forget to cast your vote!
Nicole traveled to Charlottesville, Virginia to visit her friend and her alma matter, The University of Virginia :)
Nicole and Ashley reunited to celebrate Ashley's birthday! (Happy Birthday Ashley!)
Currently Ashley and Nicole are at BEA! Woo!