Ashley's Pick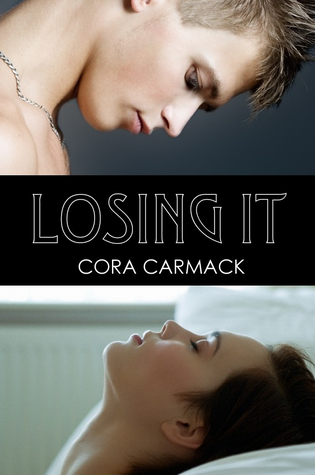 October Reviews
Other October Posts
What's New With Us
Nicole went on a mini vaca to Boston, MA and Salem, MA last weekend and walked The Freedom Trail and learned about the Salem Witch Trials and all sorts of other fun historical-related things.
Ashley has started house hunting and has been visiting lots and lots of houses!
Nicole's glorious break from school is over and work has ramped up so don't expect to see her much until Christmas. :(
Ashley leaves for her Honeymoon in Costa Rica soon!!