Ashley's Pick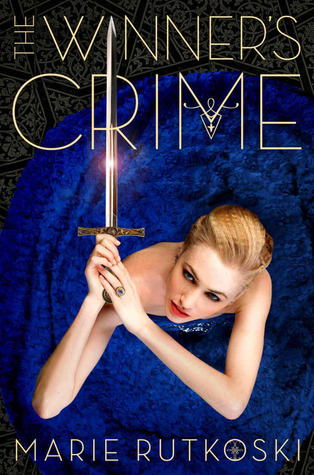 April Reviews
Other April Posts
What's New With Nicole
I AM DONNNEEEEE with school. Well, mostly. Technically I still have one weekend class in July before I am officially done but that will be easy peasy in comparison. April has been a pretty crazy month because of finals (2 papers, 4 presentations, and an exam) but that's all in the past and I have what are shaping up to be 4 amazing months ahead of me. I've been stalking the Tone It Up community and am like 99% set on joining. Once I have money to spend I will probably take the plunge and exercise and nutrition will become my new obsession (after reading and blogging of course). We shall see! I'm just excited to have free time again! Oh, the possibilities!


What's New With Ashley
April was a nice and relaxing month for me. My college roommate came to visit for a weekend and we went to see Wicked, it was FANTASTIC. I love that show! The husband and I have decided to start an herb garden, we both love cilantro and use basil a lot so we figure why not try to grow them on the deck. We shall see how it goes haha I do not have green thumb. I have also started taking Barre classes, ballet inspired fitness classes, they have been awesome so far. Its a light impact class but still challenging workout. And lastly, I have been enjoying the warmer weather :) I have been reading outside when I can, so I cannot wait for May when its just a bit warmer!