Ashley's Pick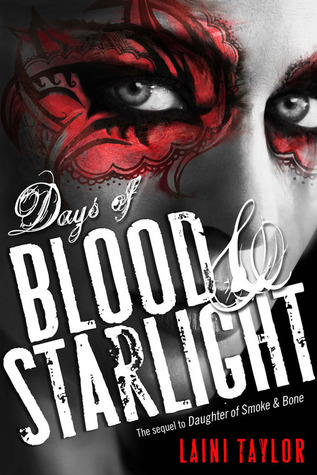 August Reviews
Other August Posts
What's New With Us
At the beginning of August, Ashley got together with Nicole and her other bridesmaids for her bachelorette *party* and bridal shower! It was a fun filled weekend with wine tasting, a photo shoot, good food and some bridal games!
Nicole got back into horseback riding and couldn't be happier about it!
Nicole also caught up on her social life while she had a break from school and got to explore a little more of Hoboken and Philly - The Independence Beer Garden was AWESOME!
Ashley is running the Disneyland Half Marathon in California today and she will get the Coast to Coast medal!
Ashley gets married in less than one week!!!!